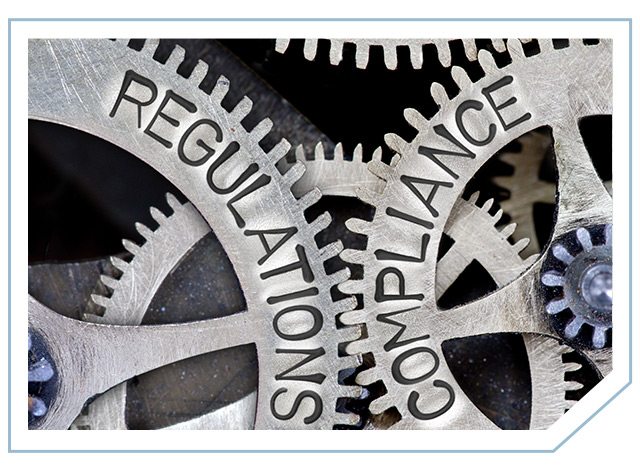 About Our
Company
SiteSafe has been providing industry-recognized regulatory compliance services to wireless telecommunications companies since 1997. What began as a company that helped clients protect patterns for AM radio stations, has grown to include a comprehensive portfolio of services designed to help companies navigate and meet federal regulations in the wireless industry.
SiteSafe endeavors to be the leading provider of regulatory compliance and RF engineering services through expert consultation, personal commitment, and rock-solid results. #BetterThanTheRest
SiteSafe offers end-to-end wireless site development services to help support you through the life cycle of a tower build through the complementary services of its parent company Velocitel. From the earliest stages of site planning to site deployment, all the way through to due diligence and ongoing compliance documentation, SiteSafe and Velocitel are ready to provide the support you need.
Get to know more about our parent company.